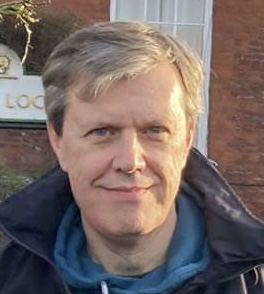 Hello. My name is Adrian Strahan and I specialise in software development. I am a Product Owner, Project Manager, Team Leader and Lead Developer.
I established UseGIS Ltd in 2004, with the aim of providing web development services for small companies who wanted more than just an off-the-shelf web site.
Ever since then, I have managed the delivery of many web and mobile-based applications, mostly from the ground up while deliberately not using generic tools that only let you build generic applications.
However, I always utilise the latest tools and techniques, and I am well versed in managing the whole process of developing software applications, from requirements gathering and systems definition through to delivery and ongoing support and improvement.
I am a certified Agile Product Owner and Scrum Master, so I know how to work in an Agile environment - consistently delivering incremental improvements. I am also a Final Pass Editor on kodeco.com (formerly RayWenderlich.com), helping to write some of the best iOS tutorials available.
I also write software, specialising in iOS mobile apps utilising the Firebase suite of back-end services.
Please have a look around and if you think I can help you, please don't hesitate to contact me.